About us
ST-Profile stands for quality since 1984.
About us
ST-Profile stands for quality since 1984.
Successful business since 1984
When he founded the company in 1984, Josef Stiglmayr set himself the goal of developing and producing first-class profiles for processing tiles. The first bestseller would not be far: the entrepreneur quickly celebrated initial successes with a rounded, powder-coated aluminum profile.
The high demand for this new profile shape required an extensive expansion of the product range in the years that followed. From then on, the profiles were offered in various heights and lengths as standard. The range of materials also expanded from aluminum to stainless steel and brass to plastics.

In 2014, the founder's son, Sandro Stiglmayr, took over the company. ST-Profile now offers over 3000 items for different applications. These include profiles for balconies and terraces as well as parquet and LED profiles, which are used worldwide.
From edge protection to design element

The use of profiles has increased significantly in recent years.

While in the past they were mainly installed as edge protection, today they often serve as a decorative design element. This gave rise to our wide range of products: while we served the market with nine different tile profiles in 1984, today our customers can choose from over 1,500 available designs. These differ in shape, color and material in order to meet every functional and decorative requirement as good as possible.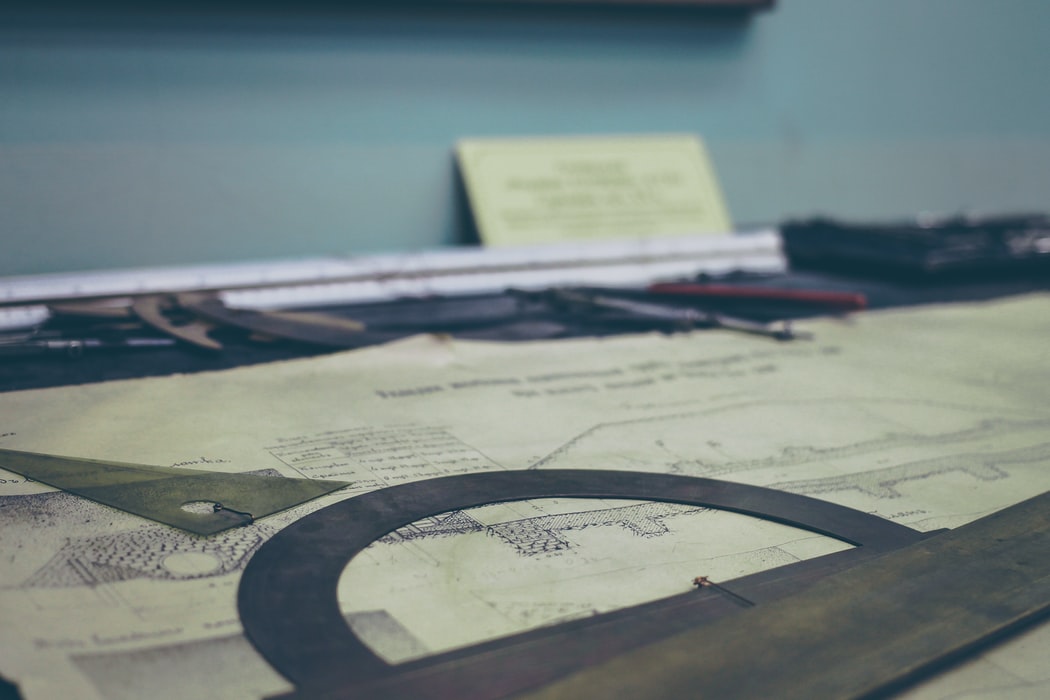 More Profile for new Products!
At the modern company location in central Upper Austria, a dedicated team takes care of all processes - from design and production to quality control and shipping. Experienced contact persons who are involved in production and logistics processes always guarantee the best possible solution for our customers.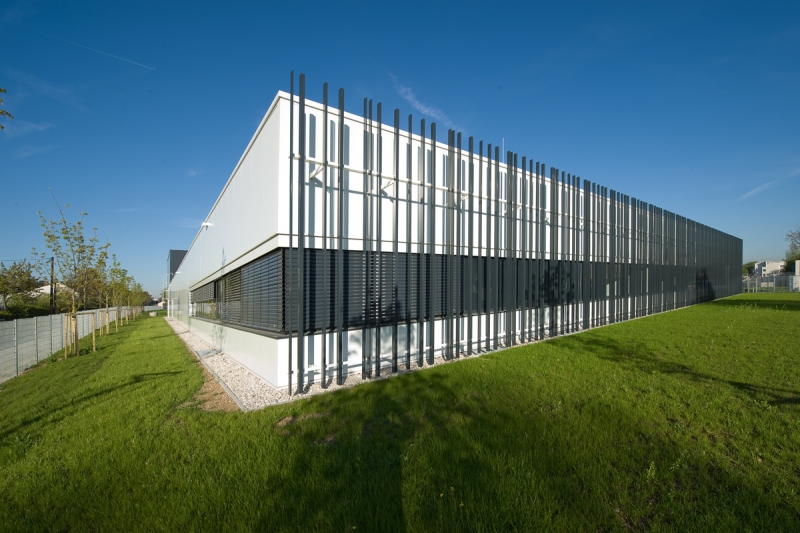 How we work

With passion for long-lasting product solutions and as a perfectly coordinated team, we consistently deliver the best quality.
Appreciative
The appreciation that we live internally, we also show our business partners.
Handshake quality and trustworthiness
You can rely on our agreements. We are also there for you in challenging times.
Open minded
Do you have a product idea or would you like to give us feedback on our products? We listen and are commited to further develpment.
Any Questions unanswered?
We are happy to answer any questions you may have. Our team supports you with technical details as well as with general topics. We are looking forward to meeting you.