Start your career with us
as a self-employed commercial agent
Start your career with us
as a self-employed commercial agent
Abroad, the market is looked after by commercial agents. ST-Profile is constantly looking for sales representatives or commercial agencies on a commission basis:
Self-employed sales representatives from the construction-related trade (ideally you come from the following sectors: ceramics/tiles, tile adhesives, building materials)
We are looking for long-term partnerships in those European countries where there is still no sales (all countries except Austria, Switzerland, the Netherlands, Belgium, Luxembourg, South Tyrol, Finland, Sweden and Norway).
Knowledge of English and/or German is an advantage
ST-Profile does not demand exclusivity, but is the ideal supplement for someone who already sells tiles or tile adhesive.
With this add-on product, you create a clear competitive advantage because you can look after the market and your customers comprehensively.
Send your application to:
ST-Profile GmbH
Industriestraße 56
A-4050 Traun
or via E-Mail to:
office@st-profile.at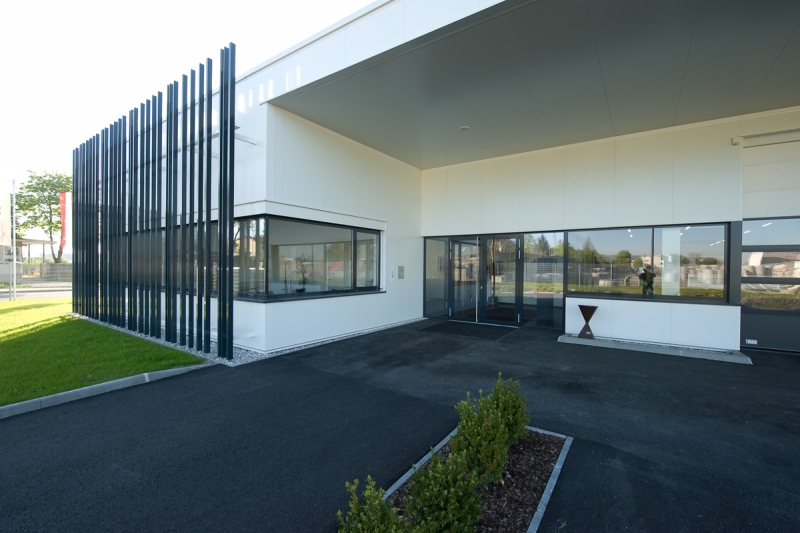 Any questions unanswered?


We are happy to answer any questions you may have. Our team supports you with technical details as well as with general topics. We are looking forward to meeting you.