ST-Profile
Your Austrian expert for the design, production and distribution of high-quality tile profiles
ST-Profile
Your Austrian expert for the design, production and distribution of high-quality tile profiles
First-class design solutions for individual interior and exterior design.
ST-Profile has stood for innovation and quality at the highest level for four decades. Family-run and guided by traditional values, we operate successfully throughout Europe.
Our commitment to quality
Business dealings agreed in traditional manner at a personal level and individual service characerize what we do and what we stand for. With us, you and your tile profiles are in the best of hands.

The extra mile
Experienced contact persons who are involved in production and logistics processes always guarantee the best possible solution for our customers.
The extra amount
With storage capacities of over 3000 available products and flexible packaging units, we can meet your requirements at any time.
The extra-ordinary quality check
Every profile that leaves our company goes through expert hands. The outstanding quality of our products is confirmed by a complaint rate of 0.01%.
Our Vision for tomorrow's design
Interior design and architecture are influenced by changing trends. However, our in-house development enables us to always keep pace with the times.
We try to stay open minded and are a sounding board for the requirements of our customers and also let their ideas flow into our products. Our goal is to make the work of craftsmen easier with intelligent profile solutions.
Find out more about us and our corporate values: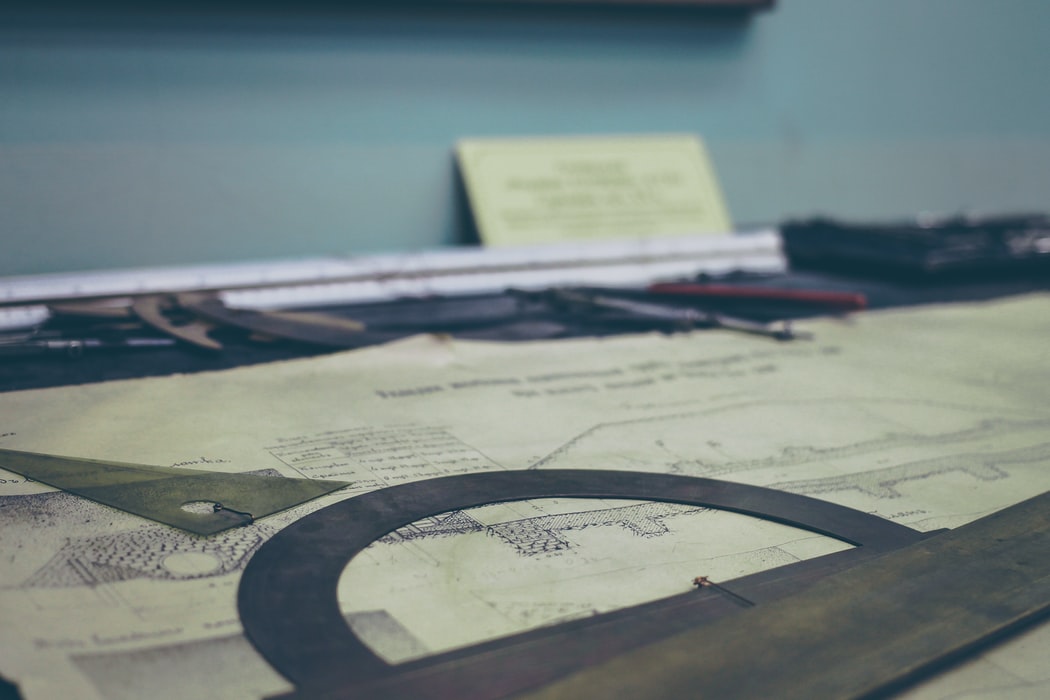 Any Questions unanswered?
We are happy to answer any questions you may have. Our team supports you with technical details as well as with general topics. We are looking forward to meeting you.